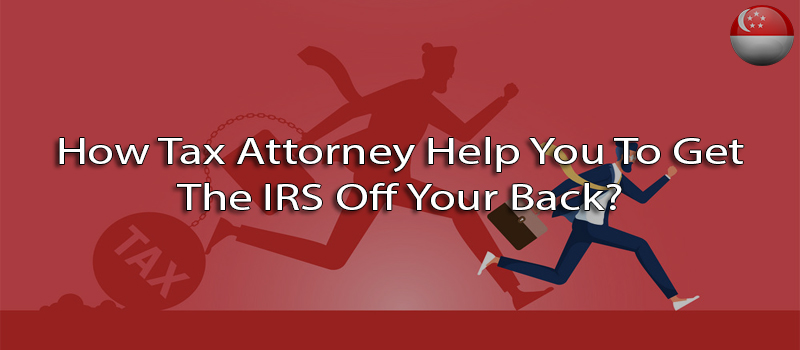 Recent years have seen a shift in how the IRS treats tax defaulters.
You can resolve your overdue taxes through installment agreements and waivers if you have a reasonable cause for failing to pay.
Here's how you can get in touch with a tax attorney and deal with the IRS.
Penalty Relieves and Waivers
The IRS offers relief for some standard penalties –
Not filing a tax return.
Non-payment of taxes on time.
Failure to fulfill any necessary tax requirements.
The IRS officials investigate your case, and if they find reasonable cause, you are eligible for a waiver.
However, it is advisable to file returns on time and pay later to minimize the penalties beforehand.
Check you eligibility
Now it is essential to understand what qualifies as "reasonable cause."
You can consult your tax attorney and establish the facts that may benefit your case.
Proper documentation is key to convincing the IRS regarding your circumstances.
The IRS considers any natural disasters like extreme weather, forest fires, or grave disturbances as reasonable cause. You can also receive a waiver if you reside in a high tension area blocked off by the army or police.
Any family incident involving death, incapacitation, or illness also makes you eligible.
You can also receive a waiver if you are unable to find any records.
Tax attorneys cannot help you against the IRS if you state a lack of funds or delay due to negligence as a cause.
The IRS may be lenient towards tax payment on specific cases. However, they expect diligent filing of tax returns.
The IRS observes what and when your circumstances happened during the investigation.
The facts and circumstances determine their course of action against you. Your efforts following the change of circumstances also count.
Repayment Options
First-time offenders are eligible for first-time penalty abatement. It means you have no standing penalties from the last three years, and you are up-to-date with your returns.
As you are behind on tax payments, your tax attorney can help you devise a repayment scheme with the IRS.
It is best to settle matters before the tax audits. You have three options at your disposal –
Pay the outstanding amount with interest accumulated over time in installments.
Pay a lump-sum amount of due taxes, less than the total amount due.
Request the IRS for a delay in the collection until the financial situation improves
Find yourself the ideal tax attorney.
Tax attorneys also ensure your assets are protected. They help you with negotiation and can be your legal representation.
They can also prove any miscalculations in charges that may drop the case against you altogether.
You can find out more about getting the IRS off your back from experts. You can fill-up the form on our website.