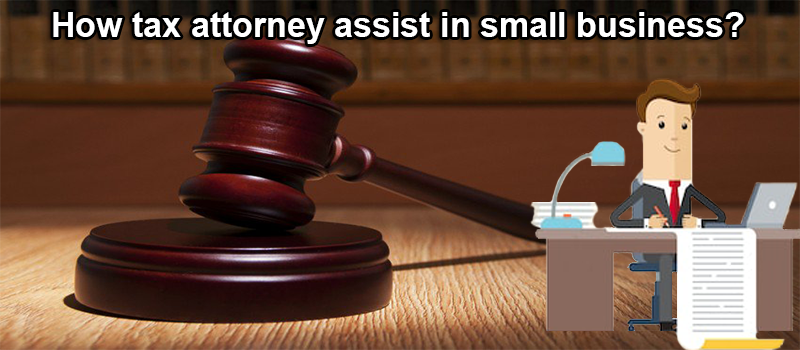 In the world of law, there are many different types of lawyers.
Some of them are there to help with land (property lawyers), some help with insurance (insurance lawyers), and some with crime (criminal lawyers).
However, one particular type of lawyer is highly beneficial for any small business.
A tax attorney has many benefits for companies such as yours.
To become a tax attorney, you have to spend several years studying the profession. It would help if you went to law school, and then specialize in tax law.
A tax attorney is a tax law expert.
Tax attorneys have dedicated their lives to understanding taxation details. As part of their job, they keep up to date with any changes in the law.
As a result, they know the law much better than you do. By hiring one, you can ensure that you're paying as little tax as possible. You can use the money you've saved through taxation to invest in your company.
The thing with the government (whether we're talking local, state, or national) is that people run it.
And people sometimes make mistakes.
Occasionally, these mistakes relate to taxation when the government takes more money from you than they should.
In such circumstances, your tax attorney will be able to use their vast knowledge of tax laws to be able to spot when they've taken too much.
Once they've spotted it, they'll be able to tell the government off. After that, you should be able to get yourself a tax rebate.
A tax attorney can help if the government punishes you.
There is another similar reason why it's wise to have a tax attorney.
People make up governments, and therefore, they sometimes make mistakes.
Sometimes, these mistakes end up punishing you.
It's probable that at some point, you might get into trouble for not paying taxes.
However, when this punishment has been handed out in error, that's when the tax attorney will come in handy.
Your tax attorney will be able to see that you have been lawful and use this knowledge to explain to a court why you should not be punished.
"This is not a situation where you want to be left without a lawyer."
Hiring a tax attorney is not ideal for every small business.
If you're thinking of getting yourself a tax attorney, the question you'll need to ask yourself is, 'Is this going to be worth the money?'
It could be that the amount of money you save in taxation is more than the amount of money you have to pay to the attorney.
If this is the case, it would be foolish not to get a tax attorney.
However, it could also be that the amount you have to pay the tax attorney is more than the amount they save you on your taxes.
If this is the case, it's probably best not to hire one.
A tax attorney is a lawyer who specializes in taxation.
They will be able to help you get the lowest tax rate possible.
They can also help you if the government overtaxes you or if you get into tax-related legal trouble.
However, whether one is right for your business small will depend on your profit margins.