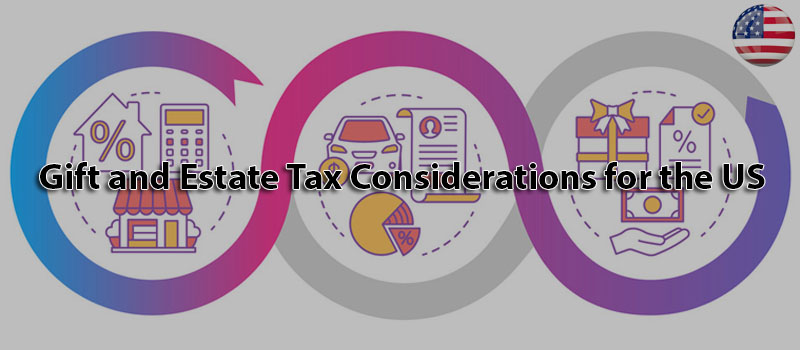 Did you know that the cash, property, or stock you gift your favorite nephew is liable for taxation by the government? 

However, there are multiple avenues to give away assets tax-free as a significant portion of your gift or estate is excluded from tax.
Here we explore the different gift tax exemptions available in the US.
What are the standard methods for tax exemptions?
The annual gift tax exclusion.
Lifetime gift and estate tax exemption.
Direct payments to the medical or educational on behalf of the recipient.
How does the gift tax exclusion work?
The law permits you to gift up to $15,000 to each person in a single year.
There is no upper limit on the number of gifts you can give out without incurring taxes. Couples can receive gifts worth $30,000 without tax concerns in the context of splitting gifts.
Moreover, you do not need to declare the asset either unless its origin is a foreign source.
In case the gifts exceed $15,000 to any individual in a particular year, you need to file a declaration, IRS Form 709, for gift tax return.
Spouses splitting gifts need to submit Form 709 irrespective of their gift tax status.
Once you exceed the annual gift tax exclusion, you use your lifetime gift and estate tax exemption.
What sets the gift and estate exemption apart from tax exclusion?
The gift and estate tax exemption noticed a significant rise from $5.49 million to $11.7 million following the Tax Cuts and Jobs Act.
You can use any amount of exemption to reduce your estate tax amount. The IRS sees it as unified credit.
Every person making gifts has their lifetime exemption before they pay taxes from their pocket.
Couples are eligible to combine their tax exemptions, which amounts up to $23.4 million.
It is important to note that the $11.7 million tax exemption amount is applicable and available till 2025. Congress holds the authority to pass bills to modify the amount.
Why should you take advantage of the exemptions?
It is always advisable to pass gifts and estate from one generation to the next before your death.
You get to witness your loved ones enjoy the assets, and their value may increase over time. In turn, your taxable estate decreases.
Call to Action



The legal binding and financial transaction involved can be confusing.

You can fill up the form on our website and reach out to an expert for detailed information and assistance.