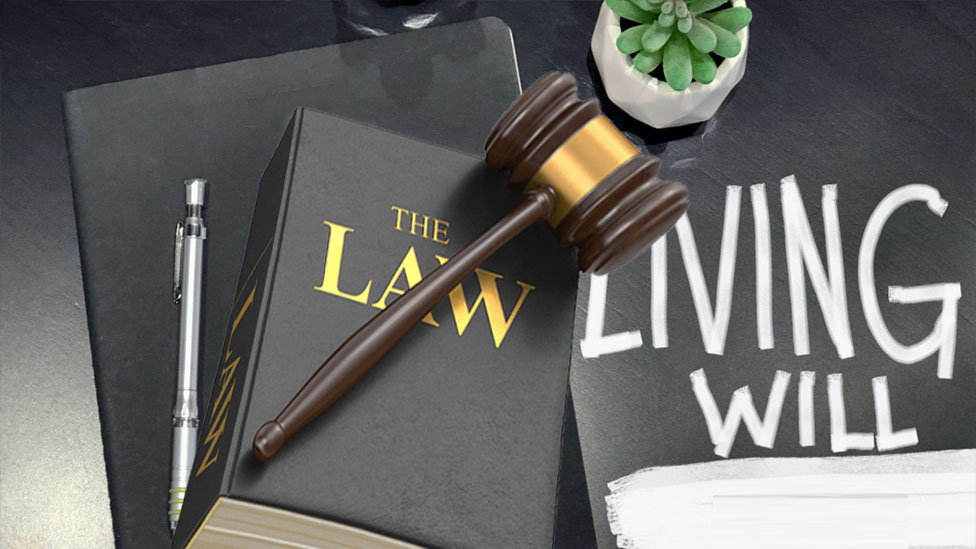 What Is a Living Will?
A living will is a detailed statement wherein a person puts down in writing his desires regarding his or her medical treatments in the future in circumstances where he or she is unable to express what actions are to be taken for themselves due to illness or incapacity.
It spells out if you are to still be kept alive by medical machines if the chances of your recovery are next to nil.
"Another alternative to this would be a specific type of health care proxy or power of attorney. "
In this scenario, the person gives another person the authority to make decisions for his health on his behalf.
Both these types of will can be clubbed to a single document. Hence, it is recommended for people to fill out both these documents.
Important Points To Consider Before Making Your Living Will
If you are working out to make your own Living Will, follow the points below:
Few of the government provide legal forms that you can use to make your Living will, which can include anything the person want to include who possesses the Living will. But the person must be aware of not adding such contents that are prohibited by law.
Living Will should be handwritten, mention the date of preparing a will that is to be signed by the maker in front of his /her witness.
The witness can be any adult except those who are interrelated to the maker of the will. People not allowed to act as a witness includes the maker's spouse or husband, children, employee, will agent, his/ her parents, caretaker, the person who provides the maker financial as well as health care payments.
You must revoke your former Living will, before preparing the new one.
You must decide when the Living will start its effect from that can be at the time of your special occasion or any other critical situation.
The agent should be named prior you appoint him/ her as your agent to execute and implement your desire. You may even nominate more agents who'll help you to fulfil your dream, but before that, you must seek his/ her consent, whether they're okay with acting on behalf of you and fulfil all your wants together.
You need to mention your age in the Living will and also that you are mentally sound.
If you are an inhabitant of Canada, to make the Living Will legally binding in Canada, the documentation can then be printed and signed in front of witnesses.
For the majority of cases, you do not even have to file your will with a court office because since it becomes valid once you have signed it.
You must follow the signing instructions you are to receive with your document. Sometimes, the Living will not be enforceable since your family has objections.
Are you worried about your will? Get help from a legal advisor
Understanding the legal factors of will and what is best for you can be overwhelming. It is necessary to get legal guidance for your unique situation, and it is more affordable than you think.
Legal insurance plans can shield your family, your home, and your business. For a free consultation and quote, contact a Legal insurance advisor.
Canada has several online estate services that make it convenient for Canadians to make a Living will. The sites have all the required information on their page. For more information, customers can contact them. Here are a few resources listed: